Okay, I can understand you might want to leave, so here are some places you can visit. Be careful and try not to let Zim spot you . . .
Meats of Evil . . . of stuff . . .
http://agent_mothman.tripod.com/swolleneyeballs/


Join my Yahoo! Club! Click on the picture below!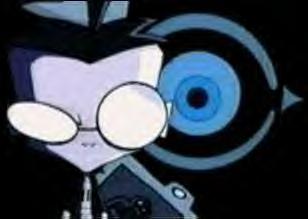 Here is a site where it shows when IZ will be playing on TV, and what episode.